We are committed to making sure our customers have a great experience by offering competitive pricing, free estimates and design services.
-Doug and Lisa
We are the partner to call for all your flooring needs. We want to help you get the best floor, tile, or shower you have ever had. Our job is to save you time and money on every project with quality products at top value. So give us a call or come by the store and let's get started.
By working with our Installation team, you're getting the best floor covering installers to ensure you get the perfect new floor you're looking for. Our flooring installation professionals measure, install and clean up, delivering 100% satisfaction guaranteed.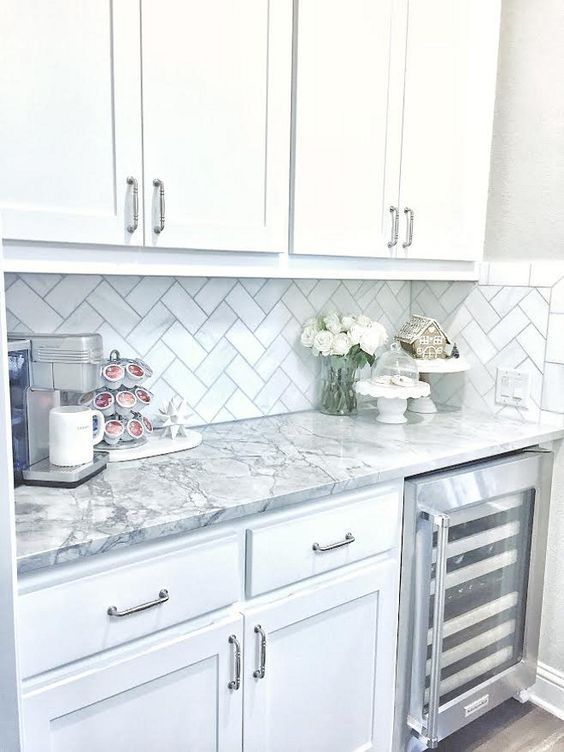 We offer free estimates! Give us a call and we can help you get the floor and tile you've always wanted. We will also design your dream bathroom tile or kitchen backsplash at no cost to you.